松島Buddy Tripに行ってきました
松島Buddy Trip
2018年11月24日(土)に留学生と日本人学生の交流を目的として、日本三景の一つである松島に日帰り旅行に行ってきました。東北大学のキャンパスのある仙台市から松島までは車で約40分ほどの距離にあります。10月に来日したばかりの留学生を含めた全33名の参加者で、紅葉の美しい秋の景色を満喫してきました。
On November 24 (Sat.), IEED had Matsushima Buddy Trip as a social event for new international students and their tutors & lab mates. Matsushima is ranked one of Japan's three most scenic views. Matsushima is located about 40 minutes from Tohoku Unversity campuses, Sendai City. Matsushima is well known for its beautiful bay and islands.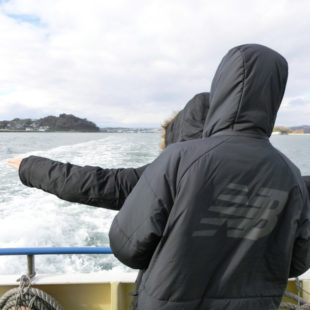 午前中は塩竈の魚市場で牡蠣やマグロなどの新鮮な魚介類を味見したり、遊覧船から松島の美しい眺めを楽しんだりしました。
In the morning, we enjoyed the scenic views from a sightseeing boat, and fresh sea foods at the Shiogama Fish Market.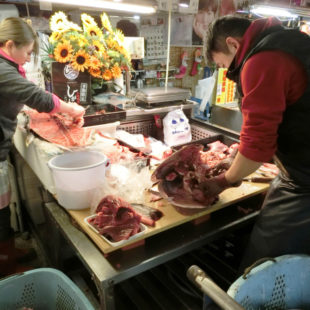 午後は円通院で数珠作り体験を楽しんだりと充実した1日を過ごしました。
After having free time and lunch, we tried juzu (数珠) bracelet hand making experience at a famous temple, Entsu in (円通院). The participants enjoyed the essence of Japanese culture.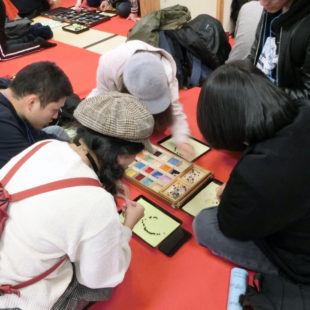 今後も留学生との交流イベントを開催予定です。当室WebサイトおよびFacebookで情報を発信いたしますので随時ご確認ください。皆さまのご参加をお待ちしております!
We will have social events throughout the year so please make sure you keep checking the IEED website or Facebook for further details.