EEE
Coordinator: Qiang CHEN

Professor, Dr.
Department of Communications Engineering
School of Engineering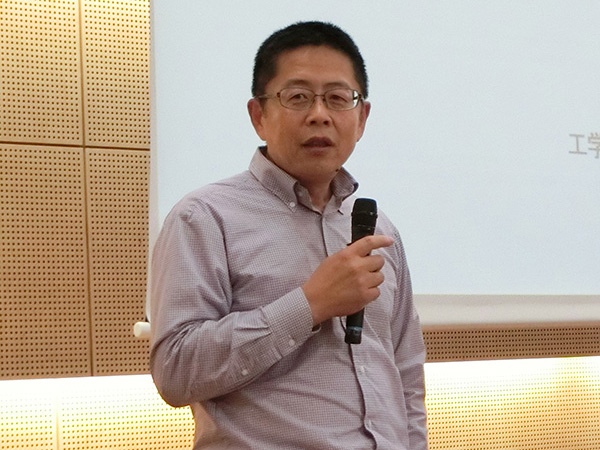 Seat
15
Eligibility
Students who have completed at least two years at TESP-EEE partner institutions (junior, senior, and master's students)
Fluent in English
Background knowledge
* TESP-EEE partner institutions are selected by the EEE professors depending on their research connections. Please note that it is different from Tohoku University's partner institutions.
Lab Visits & Experience
Participants are expected to attend all lectures below.
Laboratory of Microphotonics
Laboratory of Wireless Information Technology
Laboratory of Electromagnetic Engineering
Hands-on Activity
Design and make a prototype of a smart wireless power transfer system which can generate solar power and transfer the power wirelessly using microwave.
* Contents are subject to change