BMEC
Coordinator: Masaya YAMAMOTO

Professor, Dr.
Department of Materials Processing
School of Engineering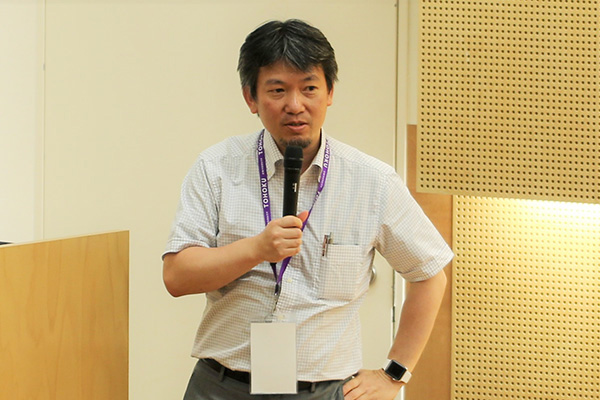 Seat
9
Eligibility
Students who have completed at least two years at TESP-BMEC partner institutions (junior, senior, and master's students)
Fluent in English
Background knowledge
* TESP-BMEC partner institutions are selected by the BMEC professors depending on their research connections. Please note that it is different from Tohoku University's partner institutions.
Lectures
Principle of Biomaterials
Fundamental Surface Chemistry for Biomaterials
Drug Delivery Systems
Tissue Engineering and Regenerative Medicine
Hands-on Activity
Synthesis of Peptides for Stem Cells Culture
Surface Modification and Characterization of Biomaterials Stem Cells Culture
Stem Cells Culture of Biomaterials
Field Trips
Participants of BMEC and SMEC have a joint field trip besides the original TESP field trip.
* Contents are subject to change